Since releasing Until I Fly at Hotel Cafe in Hollywood last month, Program Artist Megan Tibbits has been a busy girl.
Seven-time Grammy Award winner, Gladys Knight, recently invited Megan to be a part of her soon-to-be-released single Just A Little. Megan had the opportunity to spend the day with the music icon and meet other R&B legends. Stay tuned for the big release!
Megan's riding the wave of music momentum from Hollywood to Europe. She's on tour in Switzerland and is having the time of her life.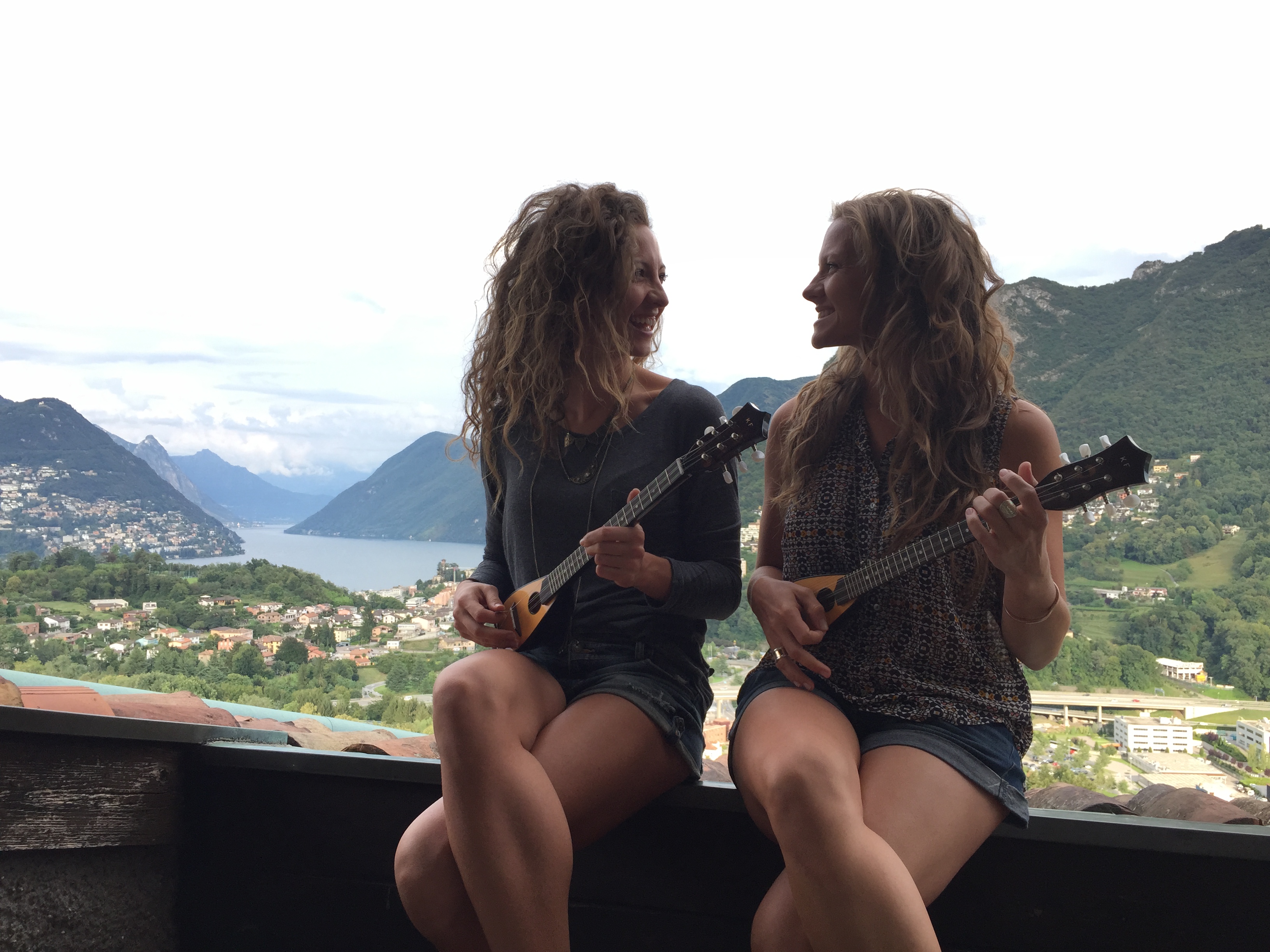 She recently played at one of Gotthard's nightclubs, a Swiss, multi-platinum, hard rock / heavy metal band.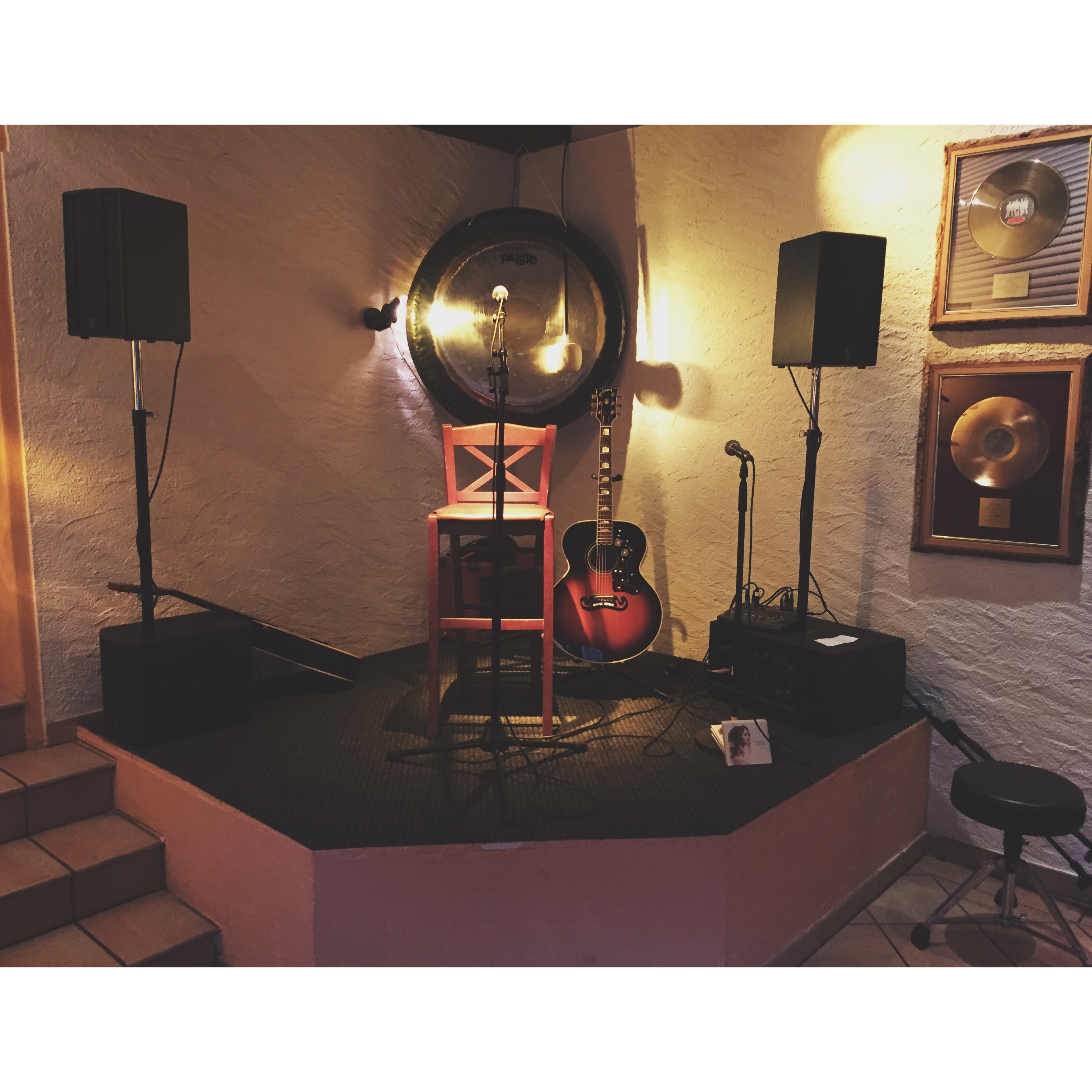 We're so proud of Megan and all of her accomplishments! She's a talented rising star and we're expecting to see even more from this young lady! If you haven't already picked it up, click below to get your copy of Until I Fly. Support the artist. Support the studio. Stay tuned!