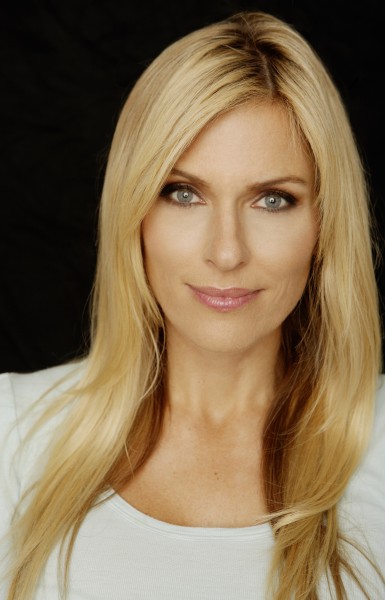 Welcome Brenda Epperson, our newest addition!
Brenda Epperson has always been passionate about singing. Brenda has traveled to the Far East to sing for the King of Thailand. She was signed by SONY / Tri Star and toured Europe as the opening act for Lionel Richie.
Brenda is well known for portraying Ashley Abbot on the CBS daytime drama The Young and The Restless. Brenda hosts Actors E, Actors Reporter, and Aesthetic TV, with Dr. Andrew Ordon from The Doctors. Brenda recently directed the first annual Ascend Women's Conference in Bel Air, California, and, for the past two years, has hosted the Cantinas Music Festival with Kathy Lee Gifford and Mercy Me.
Brenda has been on the cover of Woman's World, TV Guide, Soap Opera Digest, Soap Opera Weekly and has appeared in PEOPLE, USA Today, and the LA Times. Brenda has been featured on Oprah, CBS Morning News, CNN, The Howie Mandel Show, E! Entertainment, PAX, and Good Morning New York.
Brenda is a contributing author of the book The Blessedness of Brokenness where she and others share how they discovered blessings in the midst of their most difficult times.
Follow Brenda Epperson on Twitter @BrendaEpperson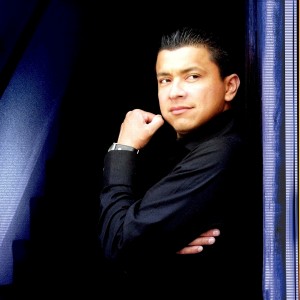 Joshua Chavez is a husband, father, pastor, worshipper, artist, and songwriter. He was born and raised in Los Angeles, California and is a member of AFTRA (American Federation of Television Radio Artists).
He has appeared on American Idol, J Leno Tonight Show, X Factor, The Grammys and other TV and Radio spots. Joshua traveled with Promise Keepers on a national tour leading worship at venues throughout the USA from 2001-2005 and has been featured on various Maranatha! Music recordings. He has two Spanish speaking praise and worship albums on an Independent Music Record label, Outpour Music Productions. Joshua is working on a new music project scheduled for release in the summer of 2012.
He currently serves as lead Pastor of a rapidly growing multi-ethnic church in Long Beach, California and credits his greatest accomplishments to be a husband of 10 years and father of two incredibly talented boys. Follow Joshua Chavez on Twitter: @joshuachavezLBC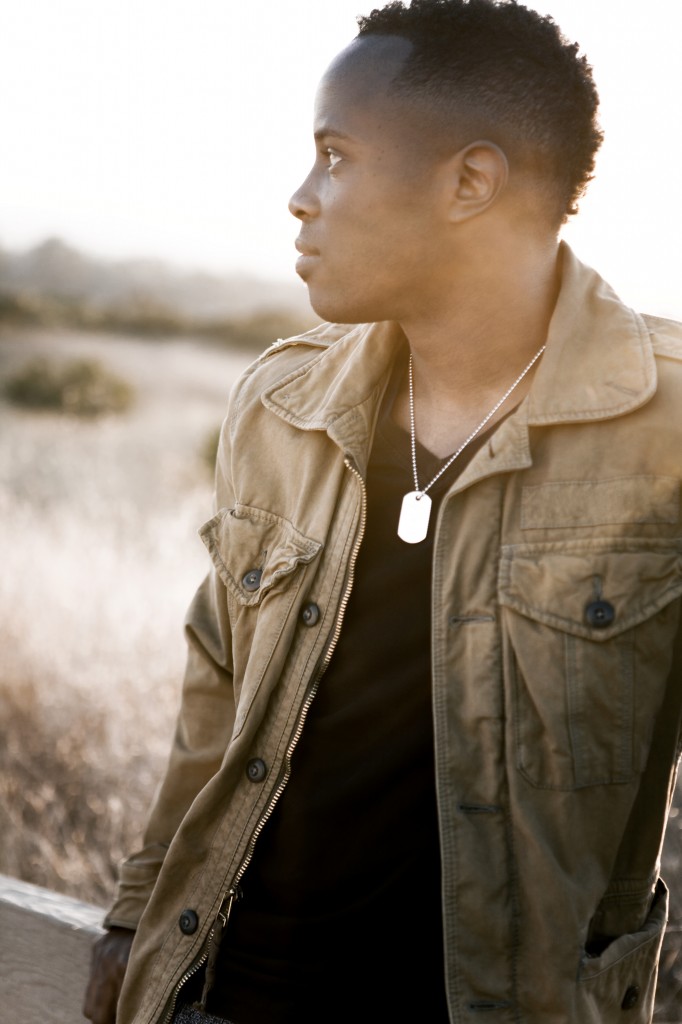 Award winning artist, coach, and author, Dennis Lamar has been serving performers successfully for 16 years of all musical backgrounds, ages, and vocal experiences. He is also a gifted performer who has sung all over the world as a touring artist for audiences including Presidents, and such well known venues as Madison Square Garden. His heart, passion and motto is 'your voice is solution' and his students can attest to his belief that he wants all gifted people to reach their full potential.
Dennis is the author of 31 Thoughts to Inspire Your Art, an interactive journal challenging artists to reconnect to their full potential in 31 days. Through teaching and performing, Dennis has developed a large base of wisdom through mentors such as Philip Wagner, Dr. Maurice Pugh, Dr. John Van Cura and John Maxwell.
Dennis is currently the Director of Worship and Arts at New Life Fellowship in Arlington, Texas. Dennis is a graduate of Baylor University, receiving a Bachelor of Music in Vocal Performance. He and his wife are both artists and love to give back what they have been so generously blessed with. Through this passion for the arts and belief in people, they are the founders of Lamar Vocal Studio. Follow Dennis Lamar on Twitter: @dennislamar
Charles Chessher. I am glad to be serving on the Idle Tuesdays board, and consider it an honor to impact the Los Angeles community in this way. I graduated from Baylor University with a double major in Public Relations and Speech Communications. I then went on to work in the music business for four years as a Road Manager. This job took me throughout the nation multiple times, and had me living primarily in Los Angeles and Austin.
I am the President and CEO of The Chessher Group where we specialize in business development, bespoke marketing, and business consulting.
I still continue to have a heart for the music business! My wife, Priscilla Chessher, is a music artist in a group called Promissa. They have been very successful including a nomination for a Latin Grammy Award.
I think great things are going to come from Idle Tuesdays. Follow Charles Chessher on Twitter: @CharlesChessher